Welcome to Fulham Gardens Primary School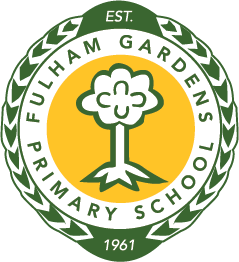 Fulham Gardens Primary School is located on the corner of Mitton Avenue and Marlborough Street Henley Beach in the western suburbs of Adelaide, South Australia. The school was established in 1961 and is a public school providing education for Reception to year 6 children.
The strong and positive partnership between home and school is highly valued and we welcome the support and involvement of our community.
Aiming for Excellence. Learning for Life.
An evening to 'Paint and Sip'
It's not just the students at FGPS that achieve great things. Friday night, we saw parents come together for an in-house 'Paint and Sip' organised by Lesley Standaloft, parent and governing council member extraordinaire. To celebrate the end of a wonderful year,...